Please enjoy this video from Westborough TV, which details the history of the Westborough Golf Club.  
Click
on the picture below to view the video
Westborough Country Club was founded in 1921 as a recreational option for the community.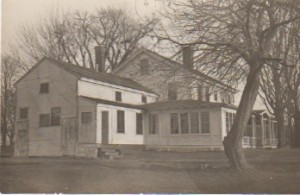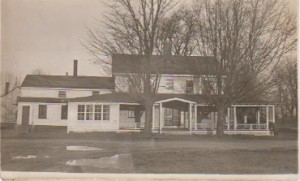 The course was originally 7 holes, until it was expanded to 9 holes by Greenskeeper Bill Spence in 1935.  Bill was the Greenskeeper from 1927-1967.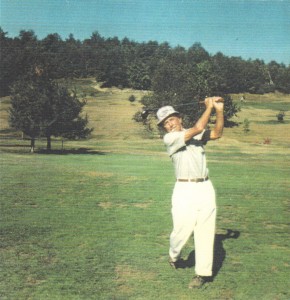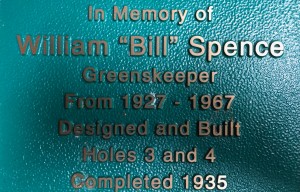 In 1974, the Town of Westborough purchased the 110 acre property.  32 acres are reserved for conservation, which includes a walking trail that starts at the Western edge of the property.  In 2018 the name was changed to Westborough Golf Club.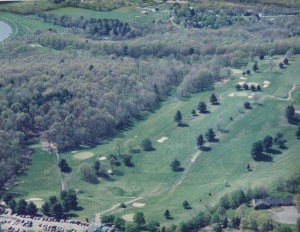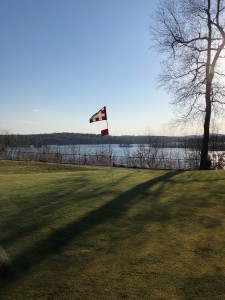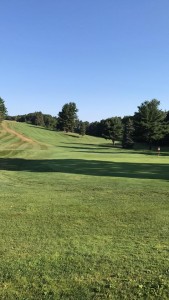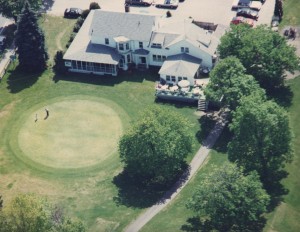 The course is under the supervision of the
Golf Club Operating Committee
, with members appointed by the Board of Selectmen.  Monthly meetings are open to the public and you are encouraged to attend and participate.
Golf Course Operations and course maintenance are contracted out to golf professionals.